Welcome to Jurien Bay Holidays
Managed by Professionals Jurien Bayview Realty
Jurien Bay is located 222Kms on the coast north of Perth Western Australia. The large 9km bay has natural protection from the off shore islands and reefs, creating tranquil waters for recreational activities. Jurien Bayview Realty offer the largest range of Holiday Accommodation in Jurien Bay and surrounding areas to choose from. You can now check availability and book online here
Featured Listings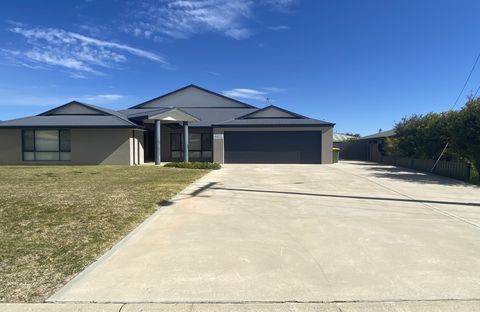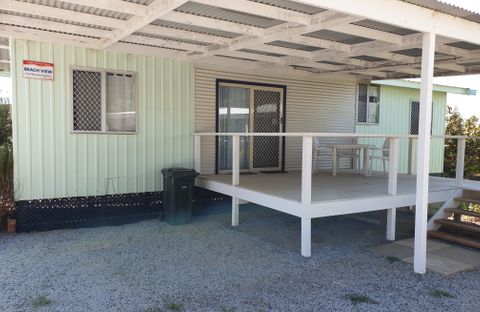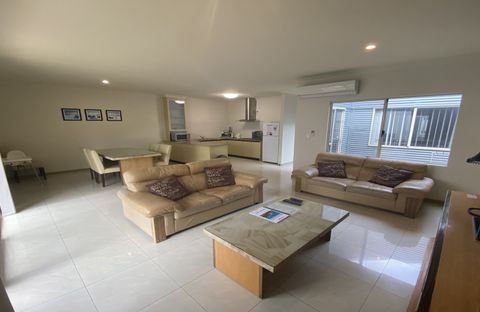 Jurien Bay
Seafront Estate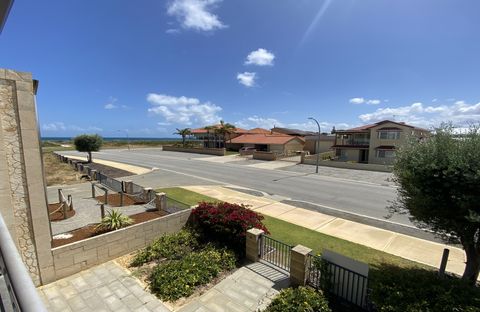 Jurien Bay
Seafront Estate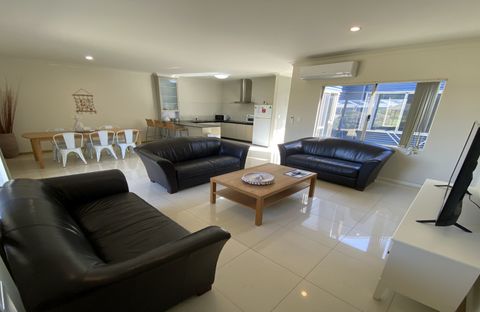 Jurien Bay
Seafront Estate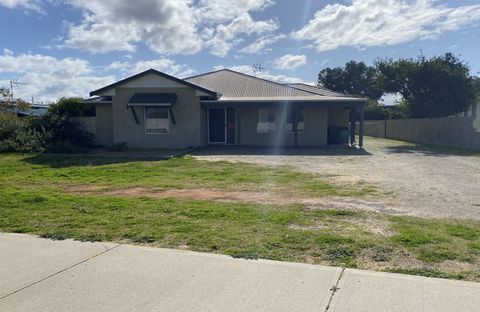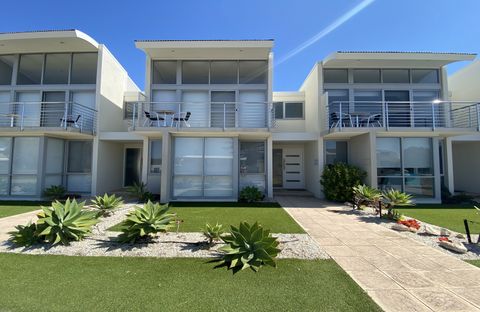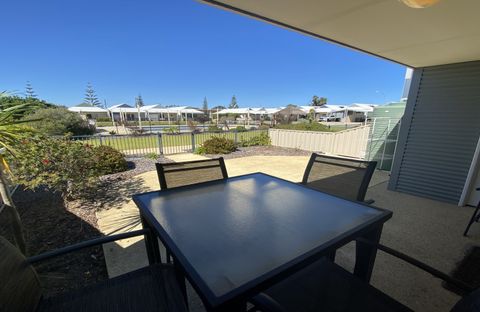 Jurien Bay
Seafront Estate
Featured Categories
Safety Bay Australia
I wish to congratulate you on your professionalism and the owners on the wonderful duplex we stayed in. It was exceptional. The home was clean and tidy and we could not have asked for anything more. Would refer you and the home to our friends.
– Gayle
Nollamara Australia
Just returned from a great weekend at The Pearl apartment in Jurien Bay. Modern, clean and perfectly located. I am a bit picky with cleanliness and this was clean so that was a big tick from me. The outdoor spa was located on the balcony and this is a really good idea given the location. You can watch the world go by and smell the fresh air whilst enjoying your spa. The booking process was easy and the service very efficient thanks to the Professionals. I would not hesitate to stay here again.
– Angela Hargreaves
Geraldton Australia
Just spent 2 nights at Black Duck Inn. Very impressed with cleanliness. Home away from home! Will be back in few weeks time for more moto-x if available.
– Jeanette Cant