Jurien Bayview Realty – Established since 2001
The highly successful and respected Jurien Bayview Realty Team is headed by Ian Kelly (Licensee/Director) leading a team of dedicated Sales Consultants, Property Management and Administration Staff.
No matter what your real estate needs are, you can be assured that our staff are committed to giving you excellence in service and have proven experience with substantial evidence that they are fully experienced in all areas of real estate.
With our team of dedicated Sales Representatives, Property Management and Administration Staff supporting them you can be assured that…
…we take pride in selling your home, giving your home the best possible exposure and we strive to achieve the best possible sale price.
…when buying property, we offer a highly professional, reputable and knowledgeable service that can provide you with the largest range of properties for sale.
…if you are an investor our property management team offer a fully experienced service and will take the very best of care of your investment. We also manage the largest range of holiday homes and units giving you the freedom to be able to holiday in your own investment property.
…looking for accommodation, our team will assist with your booking finding you suitable accommodation and ensure all of our guests have a comfortable and memorable stay.
Being a member of a strong brand with all locally owned real estate operators and being one of the most successful Sales Groups means you are in very good hands…the best hands… Jurien Bayview Realty.
We are the Leading Real Estate Agents in Jurien Bay, Cervantes, Green Head, Leeman and surrounding areas…
Our Team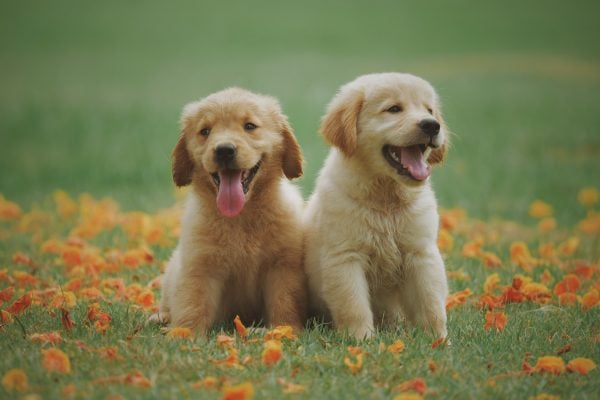 Test Name
Test Title
This is description for Dogs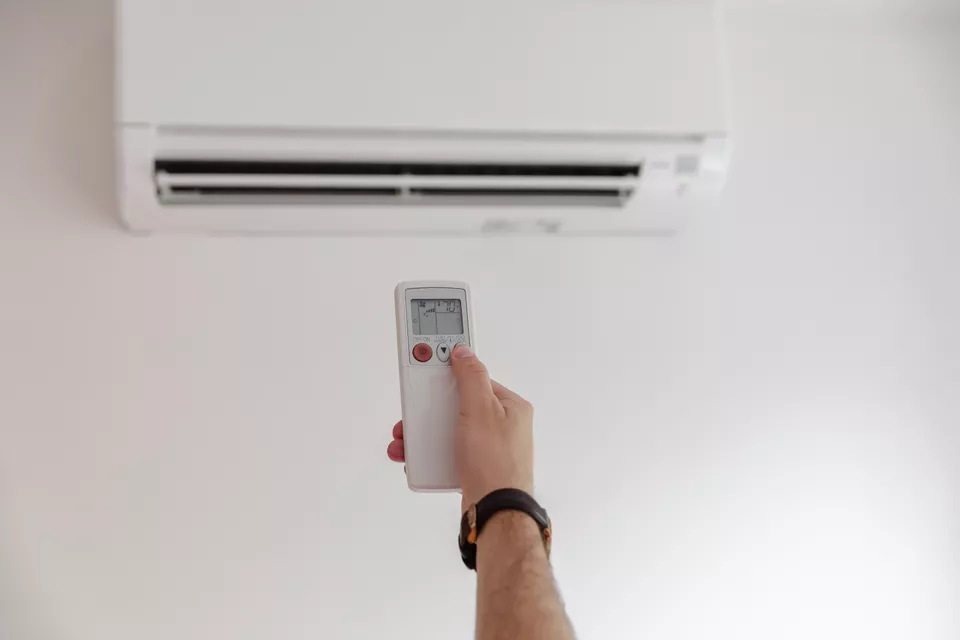 Name
Air Con Title
This is the description for AC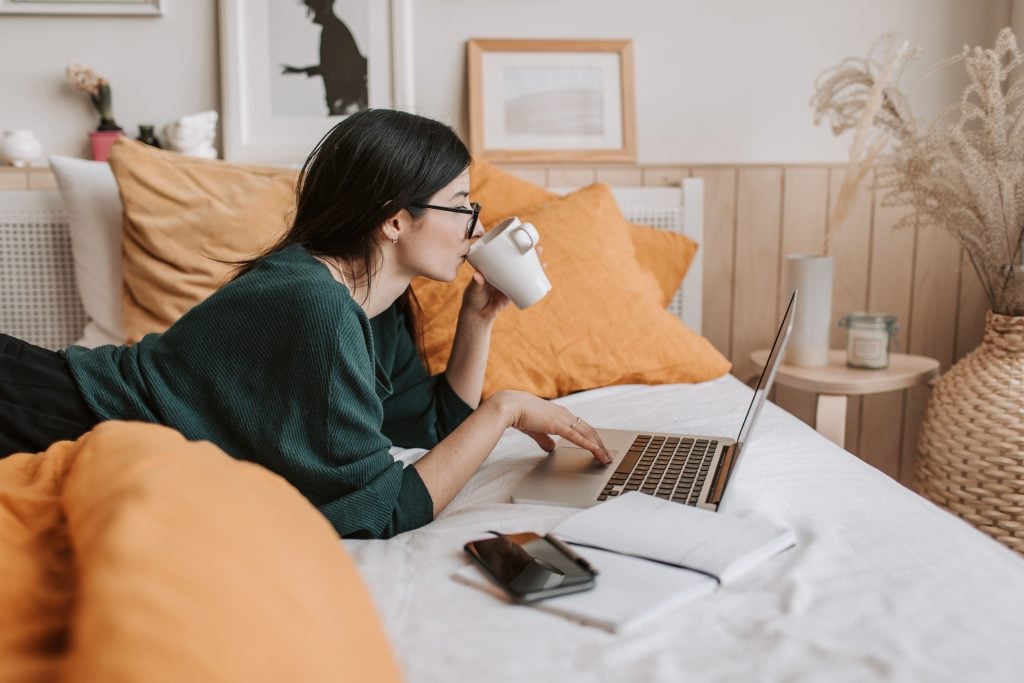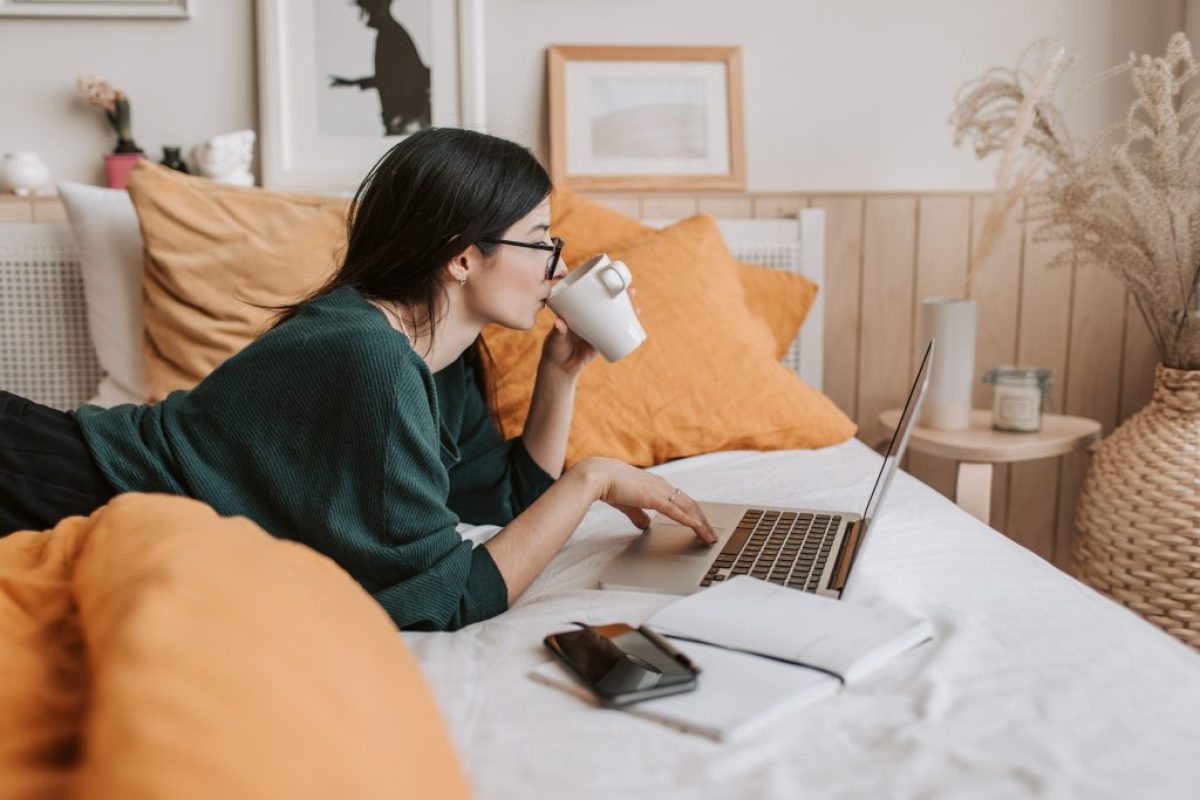 Name
Wifi Name
This is the Decription for Wifi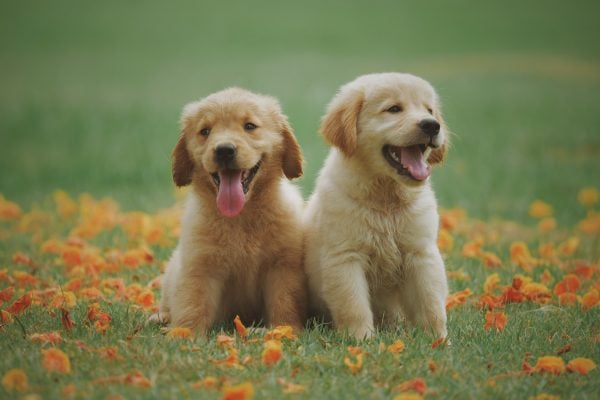 Name
Title
Description with a new look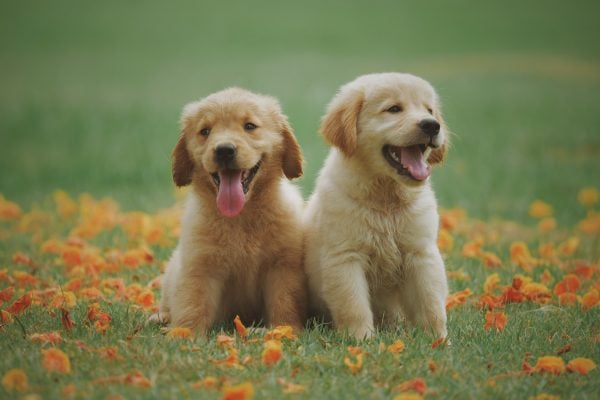 Name
Title
Description with a new look